AUDIO CONTROL

MAKING GOOD SOUND GREAT
The way we see it (and hear it) we aren't just making superb home audio equipment—we're making our customers' lives better. Sure, the pieces we build deliver stunning, amazing audio—sound beautiful enough to make your living room pulse like a concert hall and your home theater rumble like a Hollywood studio. But it's that loftier goal—the goal of improving lives and making people happy—that drives us and fires our passion.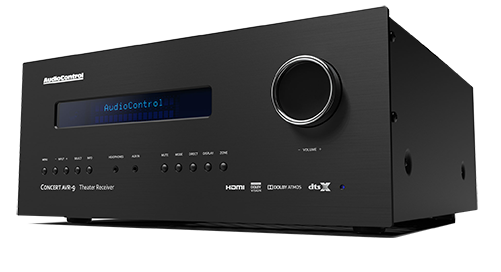 Click AudioControl Website >>
PRO AUDIO
The Pacific Northwest is a music and tech hub. A land known for paradigm-altering innovation. Maybe it's something in the water. While that could explain AudioControl's award-filled 35-year history designing and building test and measurement solutions for the audio professional, more likely the reason is that we needed to see just what hey was going on in the audio spectrum. If you appreciate gear that renders the complexity of the audio spectrum into simple visible terms, that works as promised, every time, you'll appreciate AudioControl.