ATI

About Amplifier Technologies
We assemble all ATI products in our 50,000-square-foot Southern California factory. Everything is built 100 percent to our specifications, and we monitor every aspect of the quality-control process ourselves. Here are some of the steps we take to make ATI products the best value in the audio industry. All of these improvements pay off in dependability and sound quality.
Click ATI Website >>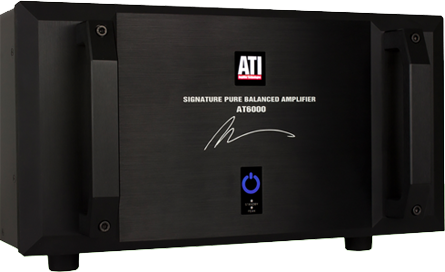 No Shortcuts. No Compromises
Maximum Performance For more than three decades, designer/engineer Morris Kessler has created audio/video products with a simple goal in mind: delivering maximum performance and reliability. In his products, you will find no gratuitous features or needless ornamentation. But everywhere you look, you will find design touches that improve sound quality and increase dependability.